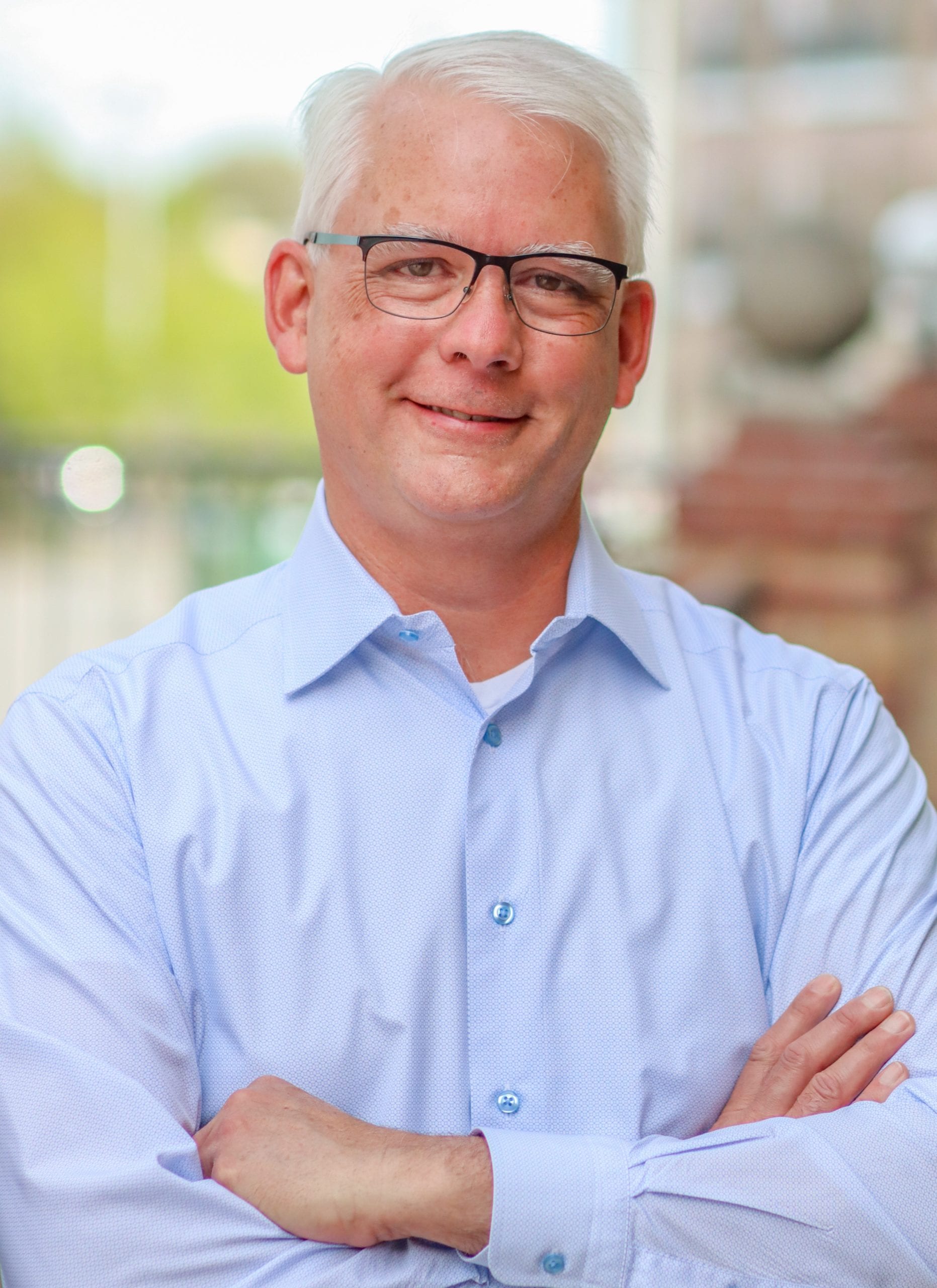 Curt Skoog

Commitment. Trust. Vision.
Overland Park is a dynamic place to be. Great Neighborhoods, award-winning schools, growing companies, and fun places to gather.
As mayor, Curt Skoog will build on Overland Park's strengths, while delivering a new, community-driven vision that moves our city forward and enhances our quality of life.
Overland Park`s Current & Former Mayor
Mayor Carl Gerlach
Former Mayor/Current County Chairman Ed Eilert
Strong, Safe Neighborhoods
Delivering the high-quality police and fire protection vital to our communities' long-term success.
Jobs & Economic Growth
Attract good paying jobs so our children will have more opportunities to live, work, and raise a family in Overland Park.
Enhanced Infrastructure
Build a more dynamic city with improved sidewalks, trails and bikeways that connect parks and other gathering places.
Housing
Address the need for more housing options, ensuring our police officers, firefighters, and teachers can live in the community they serve and enabling our longtime residents to age in place.
Accomplishments
Increasing Residential Property Values
High Rankings for the best place to:

Live
Retire
Work
Buy a home

Lowest Property Tax in Johnson County
Implementation of Parks Master Plan

Roe Park
Thompson Park
Sapling Grove Park
Strang Park – coming 2022

Implementation of Bicycle Master Plan
Implementation of Vision Metcalf

$570 Million in Private Investment
Downtown Redevelopment
Expanded Downtown Parking

Adoption of Non-Discrimination Ordinance
Solid Waste Ordinance that included improved curbside recycling
EXPERIENCE
Overland Park Ward 2 Council Member – 4 terms
Overland Park Council President – 2 Times
Overland Park Community Development Committee Chair
Overland Park Public Safety Committee – Chair
Overland Park Solid Waste Taskforce – Chair
Mid-America Regional Council – Chair
Mid-America Regional Council – Creating Sustainable Places – Co-Chair
Metropolitan Culture District (Bi-State Commission) – Chair
Shawnee Mission School District – South Area Advisory Board Member
Leadership Kansas – Leadership Program
Greater KC Chamber of Commerce – Centurions Leadership Program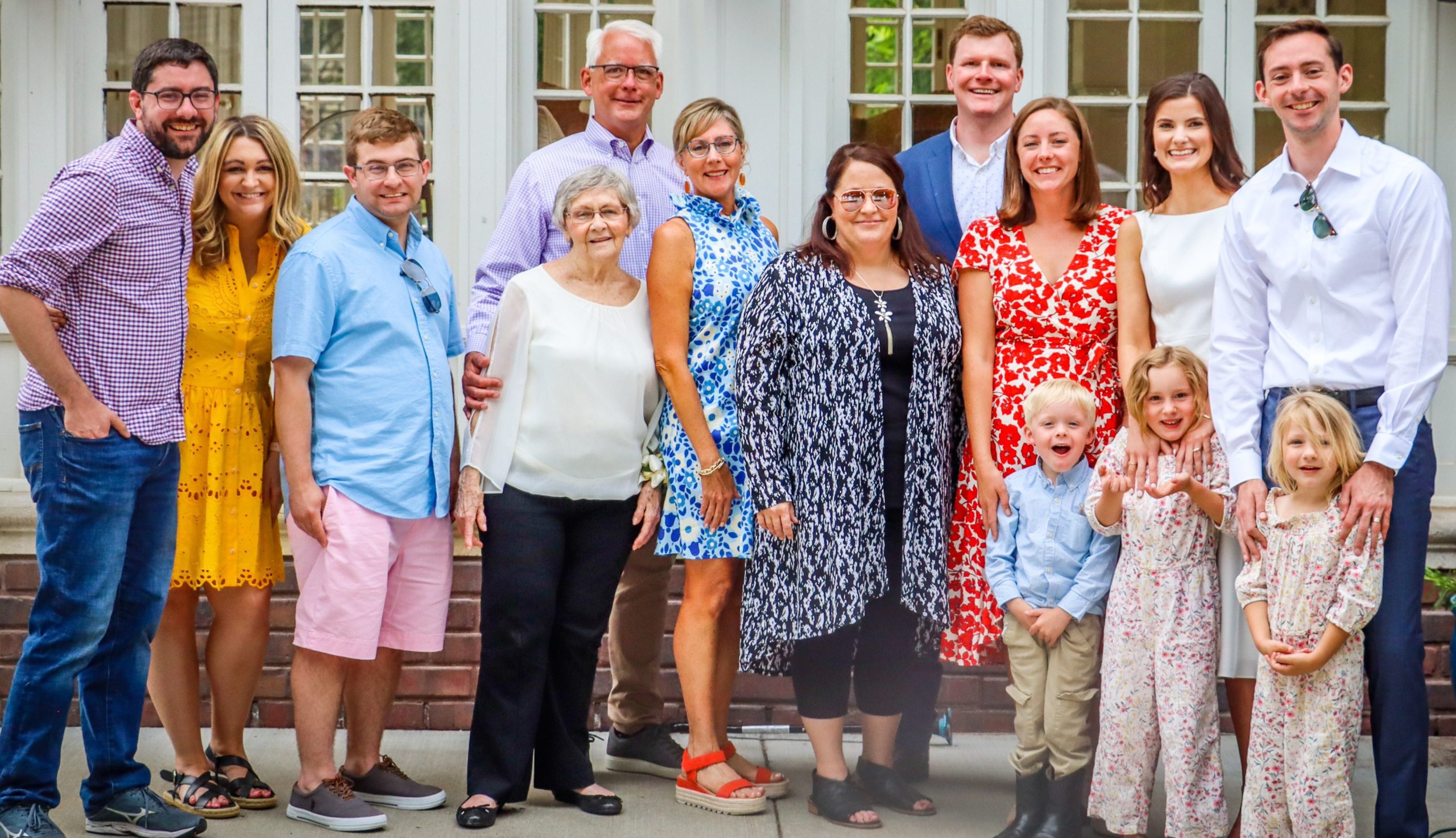 About Curt
Curt and Amy chose to make Overland Park their home over 25 years ago. Pregnant with their third child, they found a wonderful house and neighborhood to call home. In the last few years, they have enjoyed the return of young families to their neighborhood. Across the city people from all backgrounds are discovering the same things that Curt and Amy found all those years ago.
Curt and Amy were high school sweethearts who grew up in Topeka, Kansas. Their children, Reed, Allison and Will attended Shawnee Mission Schools and are now starting their own families. Curt and Amy are blessed with three incredible grandchildren (Piper, Townes and Ada).
Community has always been important to Curt. He served as an elected representative on the Shawnee Mission School District (SMSD) South Area Advisory Board, Co-President of the Shawnee Mission South PTSA, Co-Host of the SMSD Foundation Annual Breakfast, and as a board member of the Kenilworth Homes Association. Curt was elected to the Overland Park City Council in 2005, and was reelected in 2009, 2013 and 2017. The City Council elected Skoog Council President for the second time in January 2021.
Curt's focus is the implementation of policies and the approval of projects that support strong neighborhoods, which are the bedrock of Overland Park. This focus is demonstrated by the passage of Vision Metcalf, 95th and Antioch redevelopment, and the resurgence of downtown Overland Park. Other implemented policies include Rental Property Licensing, Non-Discrimination ordinance, Trash and Recycling ordinance, Fire Department Consolidation with the City of Merriam, Police Department Body Cameras, and distribution of COVID Cares Act funds to small businesses and residents in need.
In support of Overland Park's role as a Kansas City region leader, Curt has been a board member and former board Chair of the Mid-America Regional Council of Governments (MARC), Co-Chair of MARC's Creating Sustainable Places Task Force, and overseeing the residents of Overland Park's investment in Union Station as Chair of the Bi-State Commission for the last three years.
Curt's career has been in business development and management. As the Kansas City Branch Manager for the Institute for Building Technology and Safety (IBTS), he leads a team of professionals who provide services to jurisdictions in the states of Kansas, Missouri and Oklahoma.
Curt is a graduate of the University of Kansas and was selected for The Greater Kansas City Area Chamber of Commerce Centurions Leadership Program and The Kansas Chamber of Commerce Leadership Kansas Program.